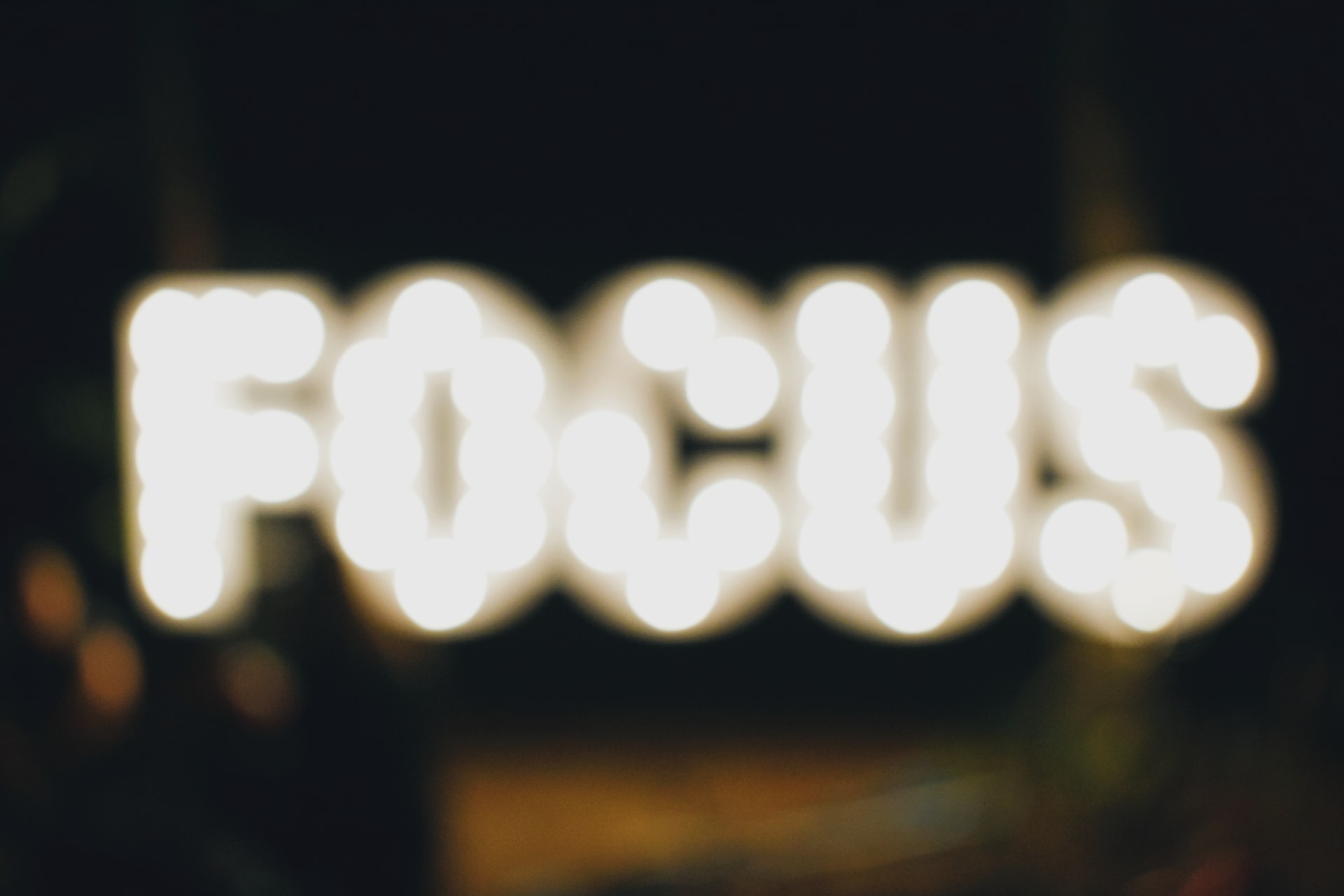 There are a lot of things to do, but you're not doing them. You're being distracted by your social media feeds and email inbox, and you're not getting anything done. It's hard to stay focused when you're constantly bombarded with distractions from your phone and computer. You don't know where to start, and you have no idea how to get anything done.
What is the secret to staying productive and focused?
With the busy schedules and constant distractions, it can be hard to stay productive and focused while running a business. To stay on track, one should set a schedule for themselves and stick to it. One way to do this is by setting aside a specific time of the day or week when you will be focusing on your work. If you have a laptop or smartphone with you, then you can use apps like RescueTime that will track how much time you spend on social media or playing games.
Another way is by using techniques like mindfulness meditation and deep breathing exercises to help clear your mind from all the distractions in your surroundings. Relaxation techniques are effective for reducing stress and anxiety in your everyday life. There are many different types of relaxation techniques that can be used at a moment's notice to help clear your mind from all the distractions in your surroundings.
Tips for Staying Productive and Focused
With the advancement of technology, it's easy to get distracted. Here are some tips on how to stay productive and focused.
1. Keep your phone away from your desk: It is important to keep your phone away from your desk so that you can focus on what's in front of you.
2. Schedule breaks: It is important to schedule breaks into your day so that you can recharge and refocus on work when you need it most.
3. Take a walk: Taking a walk outside is an excellent way to clear your head and relax after a long day at work.
4. Get enough sleep: Getting enough sleep helps the brain function better and prevents mental fatigue, which leads to distractions during the day
5 Ways to Increase your Focus
It is easy to get distracted and lose focus when you are working on a project. Here are five ways to help you focus.
1. Turn off your phone
2. Get up and move around
3. Keep your workspace clean
4. Remove visual distractions from your work area
5. Set a timer for short breaks
Take breaks and play games: Checking emails or rushing through your work when you get bored is not a good way to stay focused on your work. Breaking up the long project into smaller chunks will help you stay engaged. If you feel too drained, take a break and do something fun, like play games or watch an episode of your favorite show.
How Does the Pomodoro Technique Work?
The Pomodoro Technique is a time management technique that divides work into intervals of 25 minutes, separated by short breaks. It was first designed in the 1980s by Francesco Cirillo. The technique is intended to help people stay focused on their tasks and avoid distractions while working. The idea is that the 25-minute break will give you enough time to switch gears, refresh your mind, and come back with a renewed sense of focus. Many people have been using the Pomodoro Technique in many different fields, including web development, software engineering, and even cooking!
Conclusion
This year is going to be a big year for many people. It's the year of a lot of new opportunities and changes. A lot of things will happen, and it will be challenging to stay focused and productive.
The following are five ways that you can stay productive and focused:
1) Schedule time for yourself –
2) Don't multitask –
3) Focus on what you can control –
4) Take breaks when needed –
5) Keep your priorities straight